Our History
The state of Selangor become the first state in Malaysia to establish an Association for the of the handicapped spastic children. The objective of the Association is to develop and restore to the fullest the physical, mental, social and economic usefulness of which the spastic child is capable by intensive and comprehensive rehabilitation services.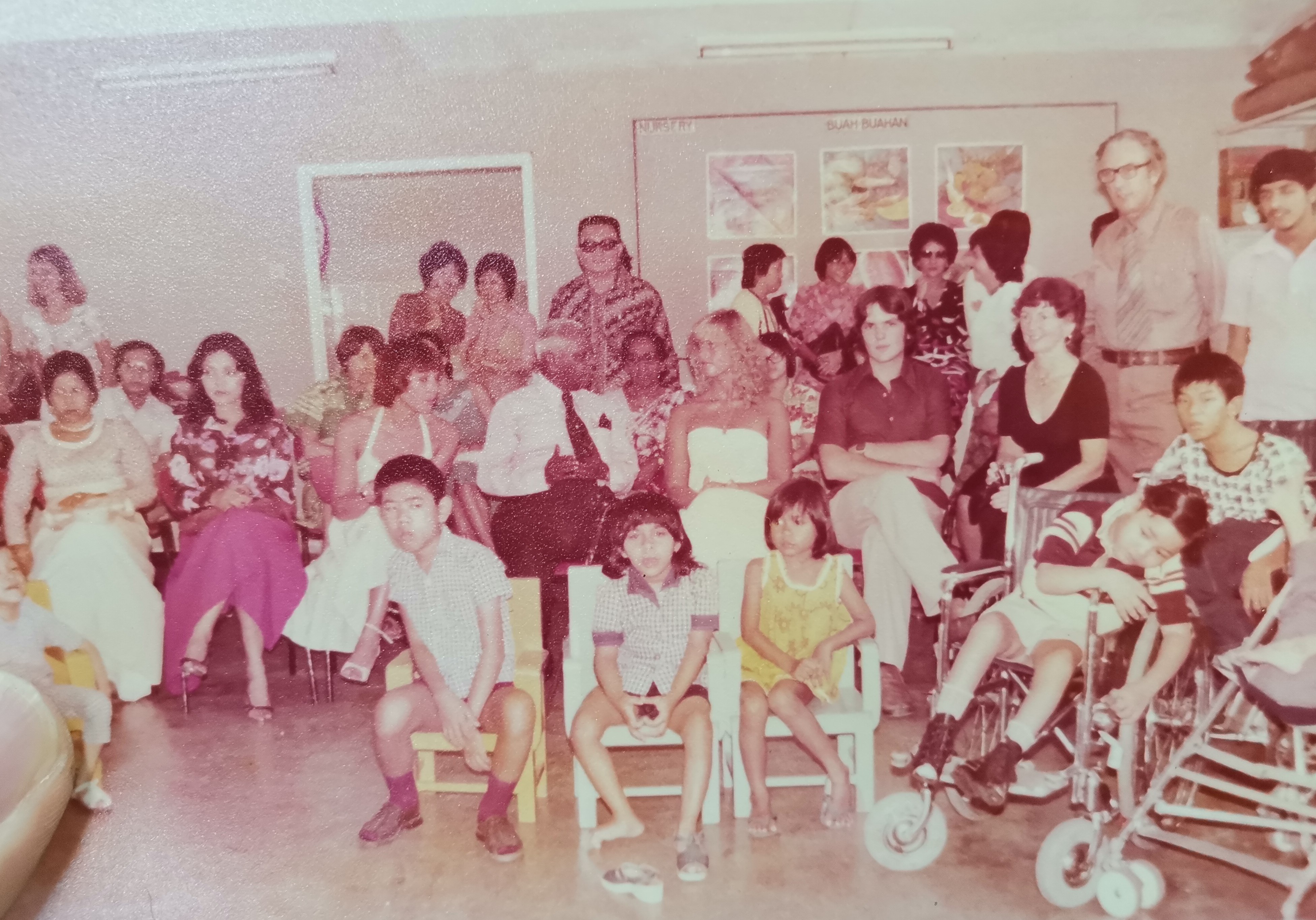 In 1965, the building at No 4, Jalan Utara A, Petaling Jaya was finally ready. In 1989, the name of the Association was changed from Spastic Children's Association of Selangor to Spastic Children's Association of Selangor and Federal Territory.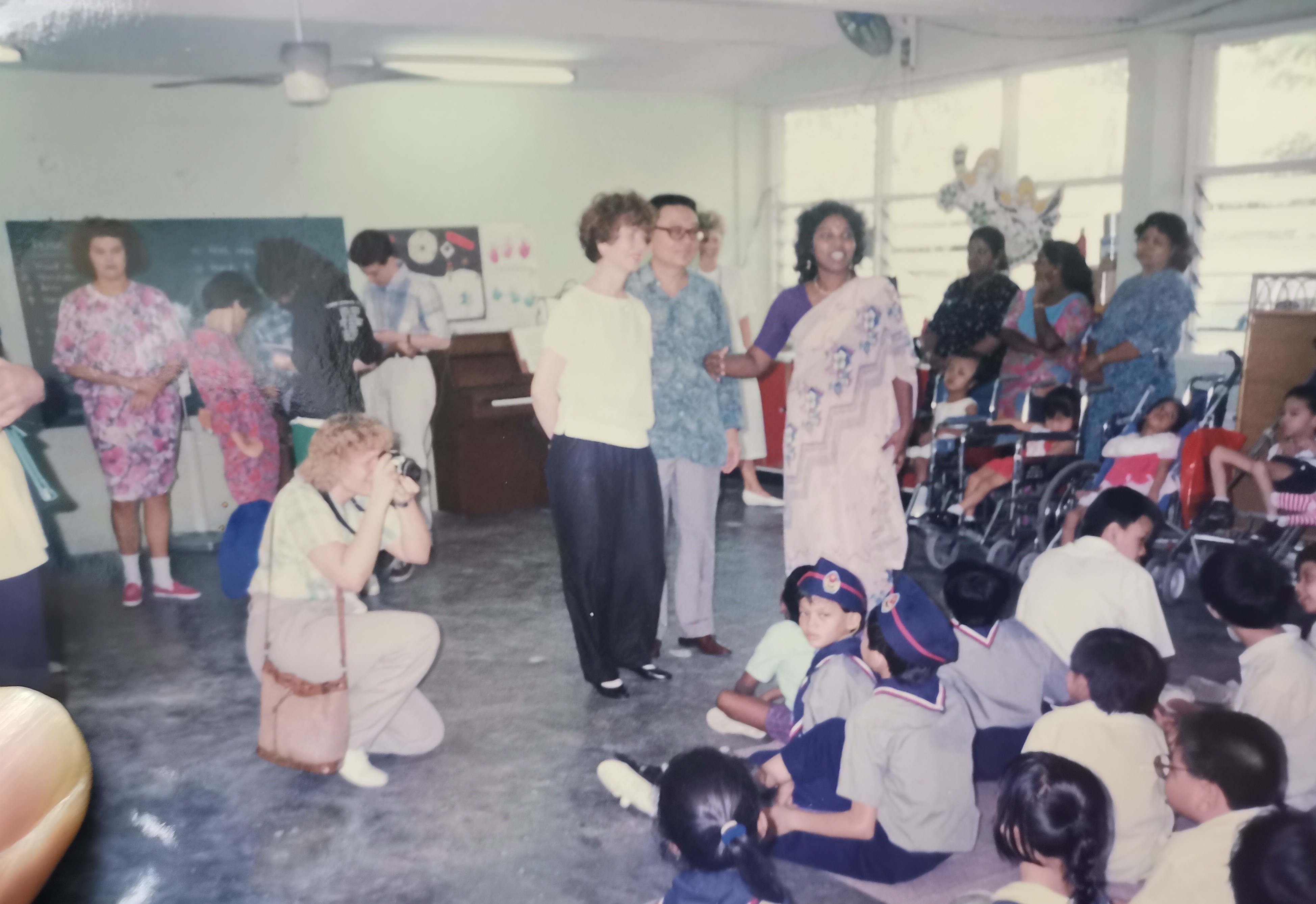 The Association has become a long way since its simple beginning in 1960. It is a charitable welfare-based organization with a membership of over 300 Institutioned and Individual life members.